Wildlife Removal Company in Houston, TX
Are you looking for the best wildlife removal company in Houston? Look no further than Wildlife Pro!
Our team provides wildlife removal in Houston for raccoon removal, squirrel removal, bat removal, animal in attic removal, skunk removal, opossum removal, and much more.
Raccoons, Squirrels, and other nuisance wildlife can cause serious damage to your home. Our team will make sure that any wildlife that are in your attic are removed and the best solutions for repairs is put forward.
If you're looking for the right wildlife control service in Houston, TX, then give us a call today at 346-423-3047.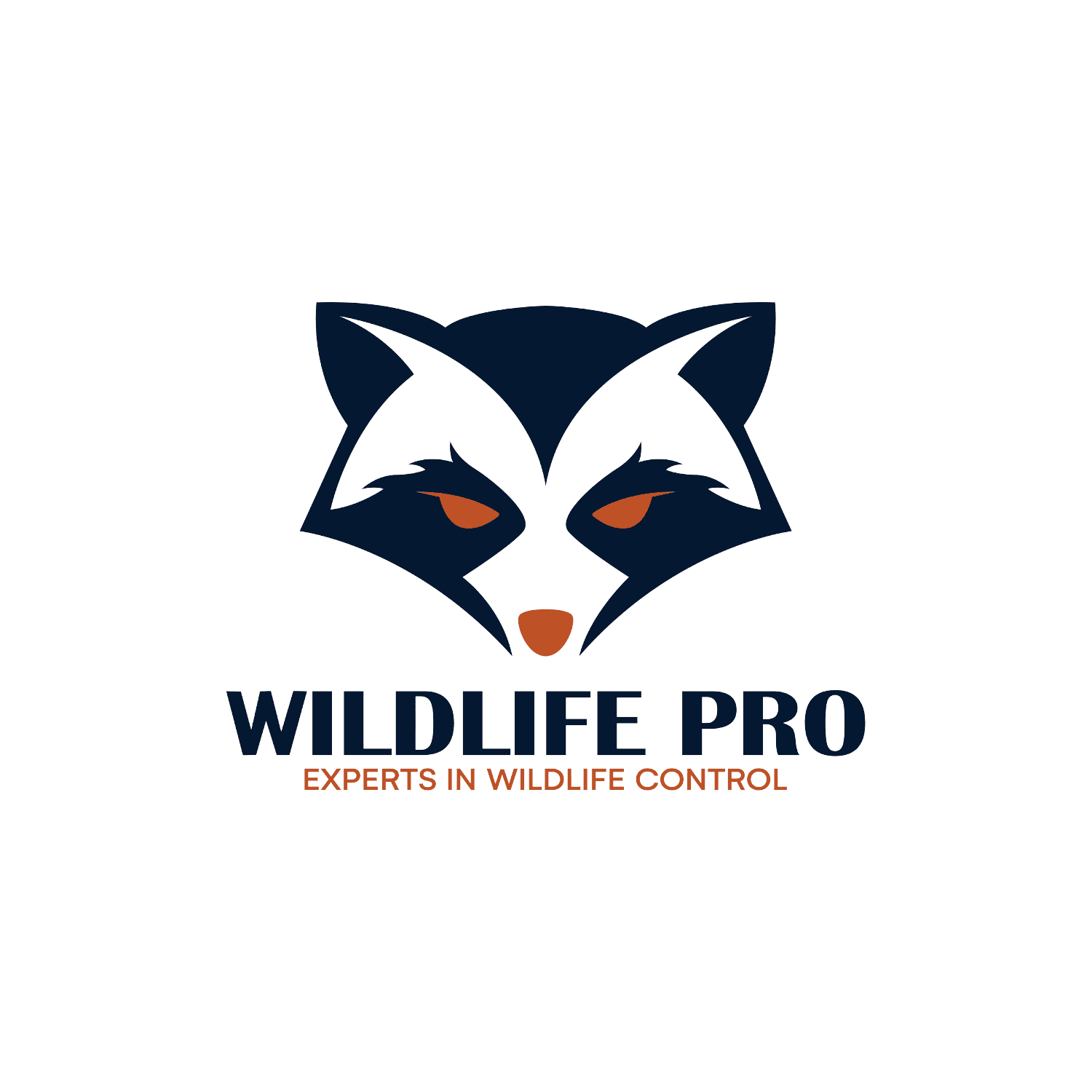 Wildlife Trapping in Houston, TX | Animal Removal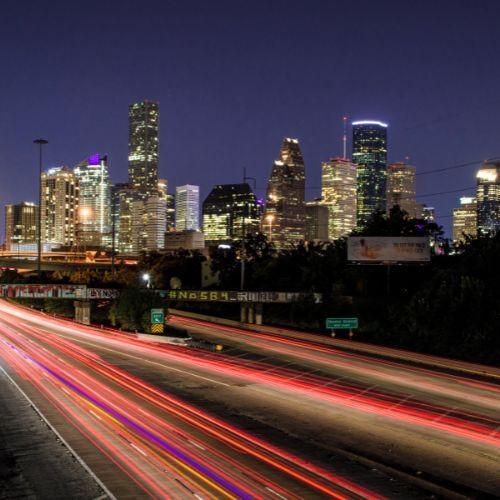 Wildlife Pro offers a wide variety of wildlife removal services in Houston and the surrounding areas. For a full list, see below:
Animal Trapping
Bird Nest Removal
Wildlife Exclusion
Replacing Wildlife Damaged Insulation
Wildlife Removal for Squirrels, Raccoons, and Bats | Wildlife Pest Control
Often times, squirrels, raccoons, and bats in Houston will enter customer's attic spaces to find space to have their offspring or to protect themselves from predators. Once they have entered the attic space through holes or gaps in your roof, soffit, or siding, they will begin to damage the attic with their feces and destructive nature when nesting.
Our goal is to provide the best wildlife removal for squirrels, raccoons, and bats in Houston and the surrounding areas. We'll start with an inspection to determine how the animal in the attic got in, how much damage has been done, what is the best way to remove it, and to identify any areas that may need to be sealed after the wildlife has been removed.
If you're dealing with squirrels in Houston, raccoons in Houston, or bats in Houston, then contact our team today to schedule an estimate to get rid of wildlife from your attic and home!
Mice Control in Houston, TX - Mice Exterminator Houston
Local Mice Control in Houston, TX | Mice Exterminator
Do you need the best mice control in Houston, Texas? Look no further than Wildlife Pro. Our team of skilled mice control experts will be able to combat the rodent problem on your property or inside your home before it gets out of hand. Mice reproduce frequently so a few mice can turn into an infestation quickly. If you think there are mice in your home in Houston, Texas, call Wildlife Pro today and schedule a mice inspection.
For more information about our mice and rodent programs, check out our Mice Control in Houston page!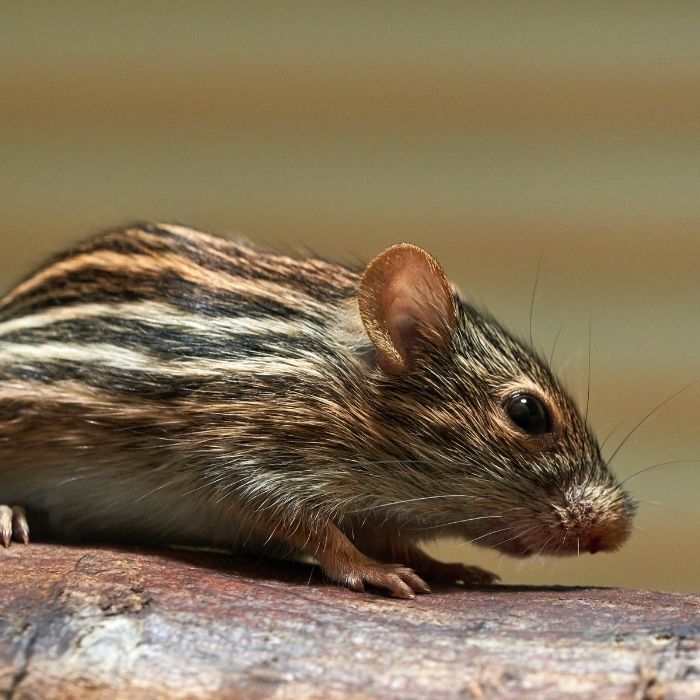 Mark was very professional in understanding and addressing my rodent problem. He explained the issues and was very knowledgeable, from which I gained the assurance that I was going down the right path for eradication. I strongly recommend his services.
He is wonderful to work with and very knowledgeable. He also has done other jobs for me in the past. He has been wonderful. He always answers the phone. By the way, he is already doing another work for me. I appreciate everything he has done for me. The other work he did for me was bee removal, squirrel control, and rat removal.
Mark called me almost immediately after my home advisor request was submitted. He fit me into his schedule right away and quickly diagnosed my rodent problem and where they were getting in. Super knowledgeable and reassured me that we could get it taken care of. I would highly recommended Wildlife pro to anyone who is unfortunate enough to have a pest problem